I love to sew as well as to quilt! Last year, I only managed 4 quilts instead of my usual 25 that always always went to charitable causes.
I have been quilting and donating this amount since 2005 when I joined 200 other quilters in our big Salem Convention Center for Hurricane Katrina Relief.
I then went on to form an online quilting group dedicated to creating small format art quilts for donation to Ami Simm's wonderful Alzheimer's Art Quilt Initiative ..AAQI. My small group within her gigantic group made ove 640 of these little quilts from 2010 to 2013..and I did my first 10 with a broken arm with a titanium fork and 10 screws inside.
When people make jokes about my having a 'screw loose' inside. I just might!
Last year, I became a grandmother for the first time and my life long love of sewing was rekindled for creating clothing for all ages (I did theatre costuming in one of my other previous lives for 9 years..again as a volunteer). So last year I sewed more than I quilted. See some of my projects at my primary blog:
Became a follower there for lots of fun and opportunities! Check out my latest blog post:
Where I discuss Pantone's 2015 Color of the Year...Marsala..a shade of wine!
But today, I offer just a few of my multitudes of links to sewing tutorials of all kinds. It's faster if you don't have to wait for my organization and alphabetization ..which takes me 6 hours a week to keep all of these blogs going
Aren't these just adorable? Each link connects to the blog and the post with the free tutorials for those items!
And if you come here just for quilting, here's some of my primary links for those at the very bottom of this post: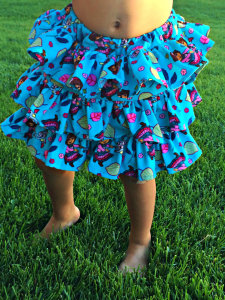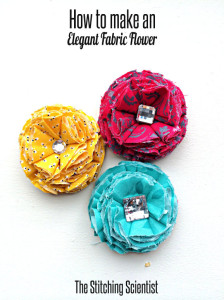 Embellished Tank Top

QUILTING LINKS: